Living in the French countryside…..
On the 28th of august 2007 we moved to the "Domaine du Bac" (French for "the ferryman's house") in Ray-sur-Saône. Ray is in the departement Haute-Saône (indicating it is in the upper reaches of the Saône river) and in the region Burgundy-Franche-Comté. This region is well known for its wines, cheeses and organic produce.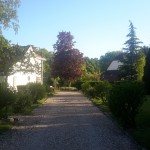 The first part of the domaine we bought, "la Maison du Bac", was built in 1840, as a ferry man's house indeed, but totally restored in 1997. The house was enlarged and equipped with all modern comfort. The house measures 238 square meters and a large garden of 33 acres. In 2013 we bought the rest of the domaine, thus acquiring another 200 square meters of living space and 17 acres of garden. Since then, the entire "Domaine du Bac" has been our property.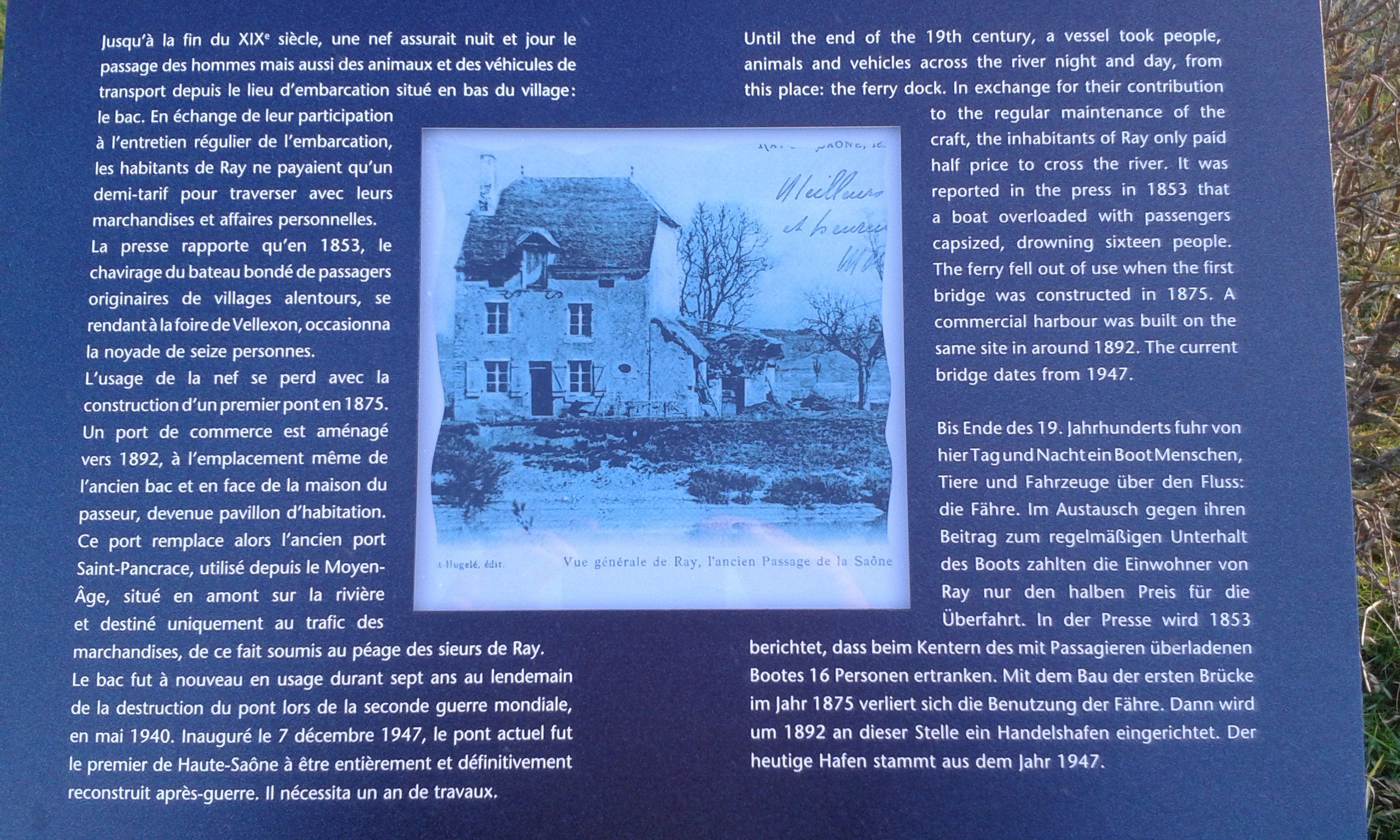 Sold
In spite of the quiet and calm of the Domaine du Bac, we were ready for a change in 2022 and we decided to sell the property. A preliminary sales contract was signed on the 23rd of June, so that we are currently on the look for a new place to live. We'll keep you posted!
On the river…
The Domaine du Bac is on a raised patch of ground in the flood plane of the Saône, about 150 kilometers downstream of its source. The river is rather narrow and shallow here, but after heavy rains it can swell rapidly. Sometimes our access road was inundated, cutting us off from the outside world.
And the 'locals'? …
The "Raylois", the inhabitants of Ray-sur-Saône, are friendly, rather liberal, used to strangers and foreigners and – as all countryside folk – terribly curious. From our very arrival we have been received hospitably with a lot of esteem and respect and we have made many friends locally since then. As everywhere, Ray has nicer and less nice people, and just as anywhere else one picks out the nice ones and leaves the rest be. As there is a lot of space available here, no need to bother one another.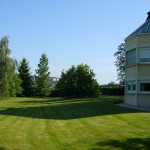 Click here for a photo series of the Domaine du Bac. (It may take a minute to load!)